Over the weekend I had the sudden realisation that this June marks 25 years since I started my first job at the BBC. 25 years seems like far too long a period to be commemorating because in so many ways it seems like only yesterday.
Having said that, back in 1996…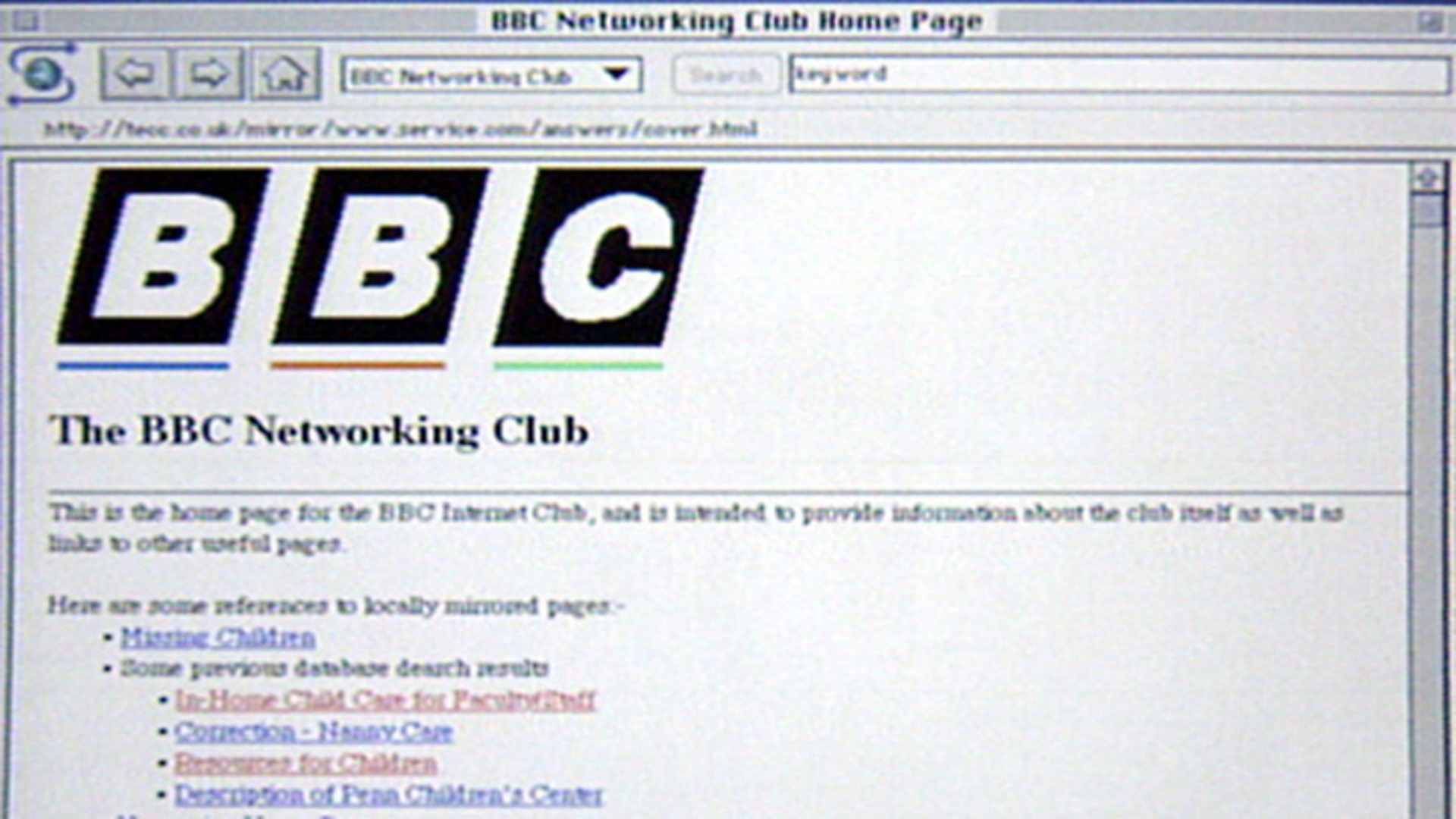 But BBC Worldwide's joint venture with ICL Fujitsu, Beeb.com was just starting up, taking some of the company's successful magazine brands online.
At that time, BBC Worldwide was the countries' third biggest magazine publisher, with the flagship title Radio Times still the biggest-selling magazine in the country in the days before electronic programme guides.
We were also the biggest non-fiction book publisher in the country with a slew of big hitters in the cookery world, alongside other top drawer talent like Michael Palin.
We had thriving video (VHS still) and spoken word businesses too.
And there was a Multimedia team who made CD-ROMs.
By 2000 I helped launch the first full-programme streaming service, a B2B site called BBCWorldwideTV.com. The service allowed TV programme buyers to preview shows that they might want to buy via a closed portal. The whole project was predicated on cost saving… duplicating and sending a VHS preview tape cost about £400 per tape when all costs were calculated; a 30 minute stream was about £200.
Yes, £200. YouTube was still 4 years away.
The Apple side of the business were using Mac OS 7 PowerPC 8500s with hard drives still measured in Megabytes. Software of choice was Quark Xpress, Photoshop and Illustrator.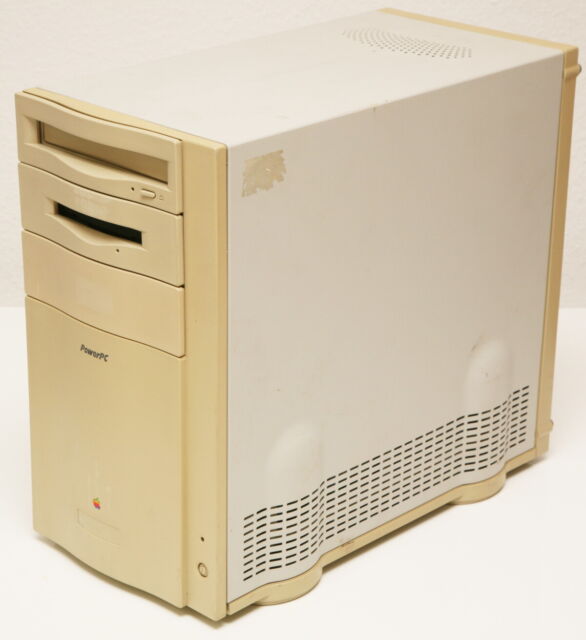 The Windows side of the business was still on Windows 95, with beige Compaq desktops or Toshiba laptops.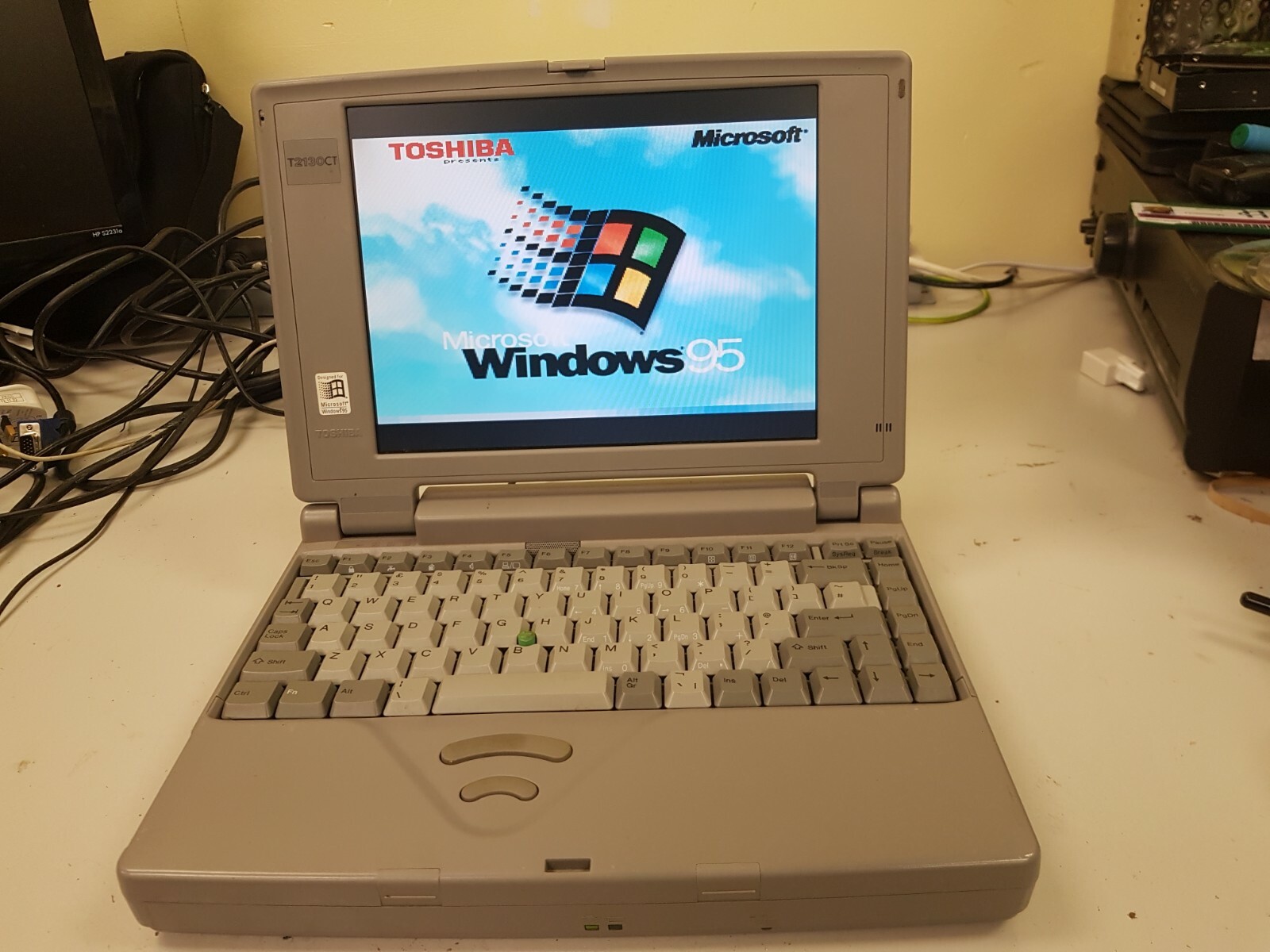 All of the monitors were still massive, heavy CRTs.
Mobile phones were the exception (I didn't get my first one until 1998). I did, though, have a pager for a while. I also got to play with PalmPilots the next year.
Towards the end of my first year I helped to introduce an off-line video editing suite. At about £50,000 (c. £95,000 today) about half of the cost of the Media 100 system went on the 54GB hard disk array.
Yes, 54 Gigabytes.
Off-line meant that it was used to create a rough edit to save cost when we then did the actual edit in a higher-specced production facility in the West End…
The eight and a bit years that I spent at Worldwide (now absorbed into BBC Studios) was a time of huge digital revolution in the media industry. By 2004 the Internet was ubiquitous, and domestic broadband and WiFi were starting to become commonplace.
Production processes in TV made the transition from analogue to digital, and we also saw the emergence of interactive TV content, a brave new wave of "Red Button" content that feels so dated today when we all watch the telly while surfing on our phones. Production processes in print media didn't advance quite so much. We dabbled with E-books, but nothing really took off until years later. Amazon was starting to expand and disrupt many of the markets, though, with their retail model.
The BBC is very special to me – my parents met there in the 1960s, so I kind of owe my existence to it. The eight years I worked there were truly formative years for me. It's hard to believe, despite all of the above, that it was so long ago…